Written by: Line Frisenette & Martin Stahl.  
Thursday the 19th of May, The Danish Chamber of Commerce hosted their annual event in the Copenhagen Concert Hall and had invited speakers from both domestic politics as well as international experts. This year's topic was Disruption; what does disruption mean, what is being done about it, and how can businesses avoid being disrupted or turn it into a possibility. See more photos and videos from the event here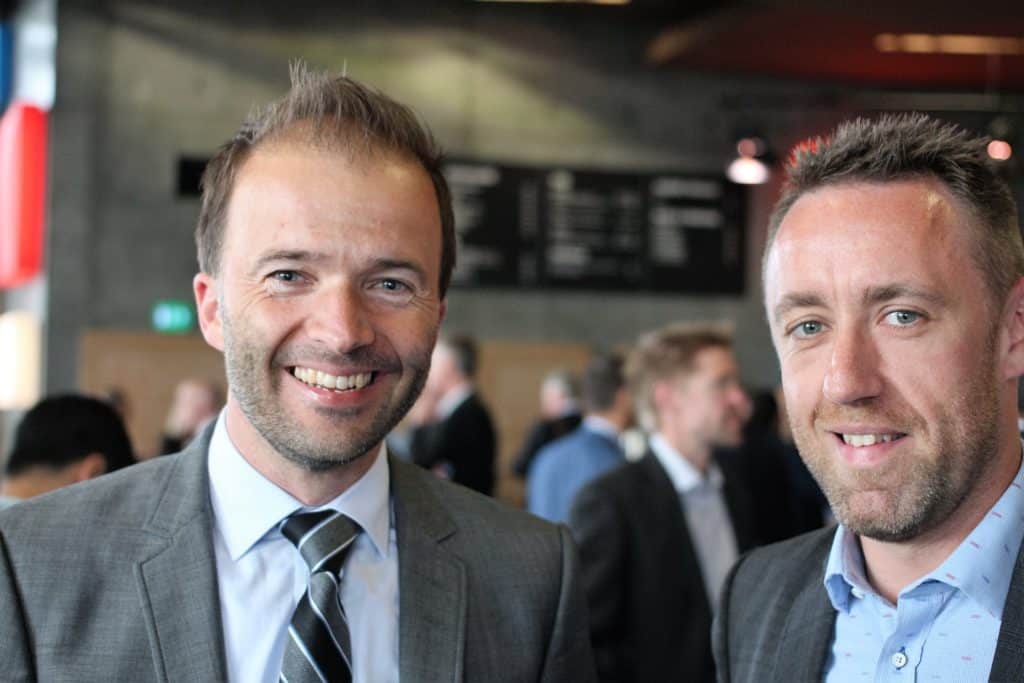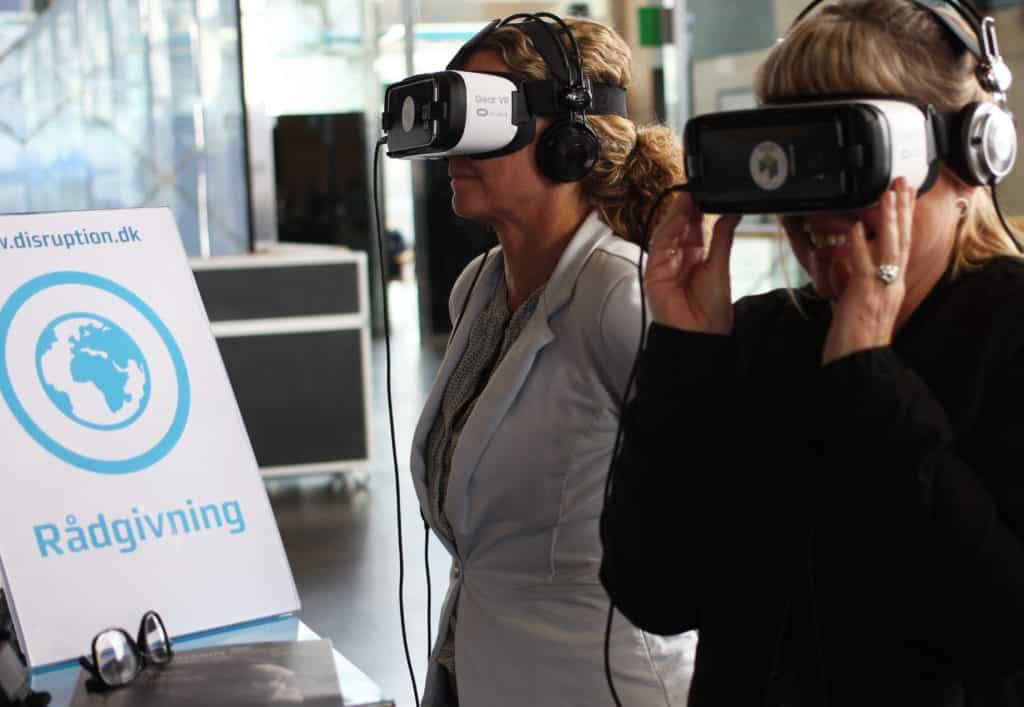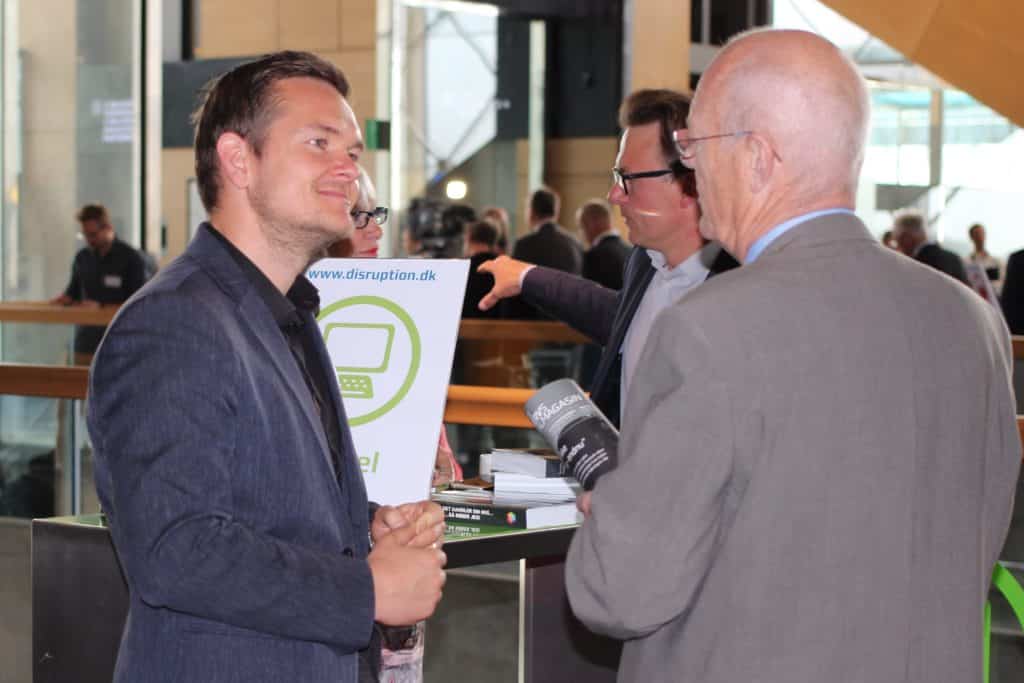 Who is the disrupter? The business or the client?
Disruption is not a term, technology services or new companies have invented, but something existing companies and businesses feel is happening to them or in their markets. Disruption is connected to the rise of companies dealing in sharing-economy services, cutting-edge technology and the new approach to understanding the user-behavior. We've seen cases ranging from the established hotels vs AirBnB to organised taxi companies vs Uber. It's simply a matter of facilitating the communication and services between two customers. Agillic was present at the event and had the opportunity to introduce the attendees to the Omnichannel Self-Assesment tool.
The cure against Disruption
We believe that by bringing our technology to the traditional businesses, they stand a bigger and better chance of connecting people with their services – making the customer feel like they are both understood and taken care of.
Serving the right message, at the right time, in the right channel – with the right services – is basically what new businesses are already doing. They understand the need and behaviour of their clients; that understanding arise from keeping people as a centre of the message and using data to understand their behaviour. Keeping data updated and adjusting messages according to what the customers need, as well as timing, is a cornerstone for businesses as AirBnB and Uber.
We can't help companies change their services or core businesses – but our core technology and approach to Omnichannel Marketing makes it possible for traditional businesses to become masters of their own destiny.
FACTS:
The Danish Chamber of Commerce is the main organisation for more than 17.000 businesses and more than 100 trade organisations within commerce, transport, production and consulting.

The 2016 event hosted around 1000 members from trade organisations from all over Denmark .

Speakers included; Lars Løkke Rasmussen, Danish PM, Mette Frederiksen, Head of Opposition, Alec Ross, author and former Senior Innovations Advisor for Hillary Clinton, and Casper von Koskull, CEO of Nordea.
Important links: