Jesper Valentin Holm, CEO
As a highly experienced and visionary business strategist within digital marketing, Jesper is setting the course for Agillic. Please reach out to Jesper if you represent the media and have questions regarding the Agillic business.

jesper.valentin@agillic.com

+45 60 93 36 30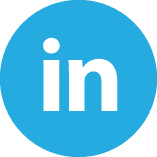 Christian Tange, CFO
Christian holds a vast experience within the development and financial management of publicly listed growth companies. Please reach out to Christian if you are a shareholder or have questions regarding investor relations.


+45 29 48 84 17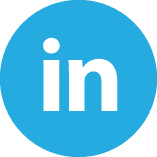 Thomas Gaarde Andersen, CCO
With years of experience from other growth companies, Thomas is driving Agillic's commercial growth. If you are interested in learning more about how Agillic can help your business generate value, please give Thomas a call.

thomas.gaarde.andersen@agillic.com

+45 27 25 50 76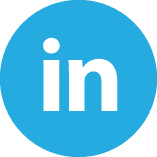 Mike Weston, Managing Director UK
Mike is heading Agillic's sales office in the UK. He has years of experience within the marketing space and is a renowned speaker and commentator. Feel free to get in touch with Mike in relation to Agillic's activities in the UK.
Kim Elsass, Head of Global Partner Programme
Kim is dedicated to creating and strengthening partnerships. He is helping our partners drive value from working with Agillic. If you are interested in entering into a partnership with Agillic don't hesitate to contact Kim.


+45 60 35 40 40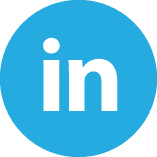 Bo Sannung, COO
Bo is at the forefront of the MarTech-development. He combines a profound technical and analytical understanding with the changing business needs. Contact Bo to learn more about how to maximise your output from Agillic.


+45 26 37 57 82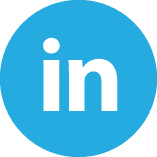 Rasmus Houlind, CSO
Rasmus' passion is Omnichannel Marketing and Customer Experience Management. If you are looking for advice on how to ensure relevant and personalised customer communication across channels reach out to Rasmus.

rasmus.houlind@agillic.com

+45 53 88 65 55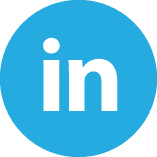 Nicolas Remming, CTO
With a deep knowledge of marketing technologies, Nicolas is responsible for the technical operation and continual innovation of the Agillic platform.

  nicolas.remming@agillic.com

+45 29 13 37 10