Emre Gürsoy, CEO
Emre Gürsoy is an international marketing, consulting, ad-tech/mar-tech professional and business leader with extensive global experience in C-level roles. He has been working in the Creative Business Services (for 25 years) and Digital Services (for 15 years), primarily partnering with blue-chip BTB and BTC clients from a broad range of industries. He has been helping leading brands and marketers build world-class business solutions to substantially improve marketing, business strategy but most importantly help increase their customers' lifetime value. Emre holds MBA and Mechanical Engineer degrees.
Holdings in Agillic: 15.625 shares.

emre.gursoy@agillic.com

+45 30 78 42 00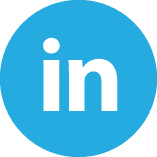 Jesper Valentin Holm, CRO
Jesper holds an MSc in Communication and Media Studies from the IT University of Copenhagen. Jesper joined Agillic as CEO in November 2014. With a background in digital agencies, including being Business Director for the global digital agency Valtech, he is a highly experienced and visionary business strategist within digital marketing.
Holdings in Agillic: 153,248 shares.

jesper.valentin@agillic.com

+45 60 93 36 30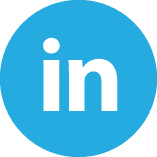 Christian Tange, CFO
Christian holds an MSc in Economics and Business Administration from Copenhagen Business School. Christian joined Agillic as CFO in April 2018. With more than 16 years' experience as CFO in inter- national growth companies and investment funds, Christian has a vast experience within the development and financial management of publicly listed growth companies.
Holdings in Agillic: 10,319 shares.


+45 29 48 84 17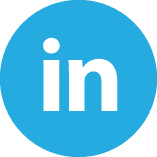 Bo Sannung, CCO
Bo holds an MSc in Marketing, Management and Accounting from Copenhagen Business School. He joined Agillic as Chief Commercial Officer in October 2015. Bo has experience in both IT Management, digital marketing and marketing for financial institutions. He combines a profound technical and analytical understanding with a keen eye for changing business needs.
Holdings in Agillic: 94,228 shares.


+45 26 37 57 82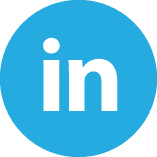 Rasmus Houlind, CCO
Rasmus holds an M.A. in Information Studies from Aarhus University. Rasmus joined Agillic as Chief Commercial Officer in September 2015. Holding Management positions in international agencies, Rasmus has worked with international clients and the development of loyalty programs. He is the author of a book on Omnichannel Marketing and Customer experience, a sought-after keynote speaker and industry expert.
Holdings in Agillic: 159,738 shares.

rasmus.houlind@agillic.com

+45 53 88 65 55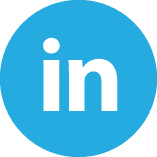 Nicolas Remming, CTO
Nicolas holds an MSc in Computer Science and Communication from Roskilde University. Nicolas joined Agillic as Senior Product Architect in April 2015, before taking on the role of CTO. Nicolas has a deep knowledge of marketing technologies and experience in managing large digital projects, including for international clients for global digital agency Valtech.
Holdings in Agillic: 35,873 shares.

  nicolas.remming@agillic.com

+45 29 13 37 10