How will you respond to the increasing activity, when sending emails to mobile devices?
See what you need to think about when you have responsive emails in development!
Mobile first has been a proven concept in web development for quite some time now and with the increasing activity on mobile devices, this concept holds true more so than ever.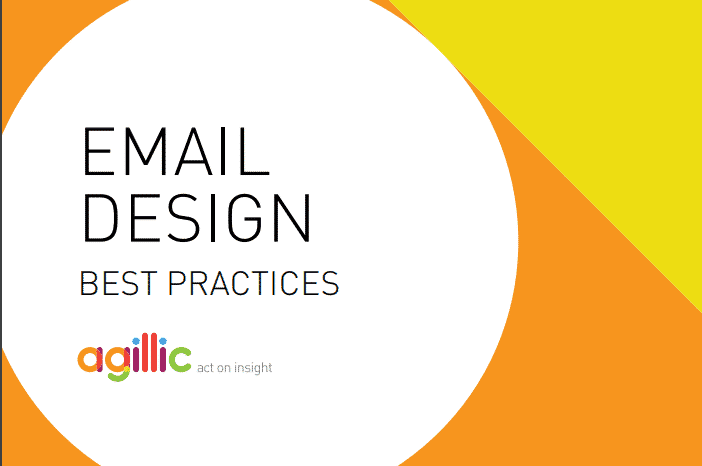 It's 2016 and your emails have to be built for mobile devices in order to stay competitive. You can do much more with email clients on mobile devices so you might even get inspired to design some cool features in your email. This PDF takes you through some things to think about while designing for mobile devices.

Download the PDF and read more about the 7 tips:
Screen Width
Element Size
Crowded Content
CSS3 Effects
Styled Alternative Text
Less is More
Click Events