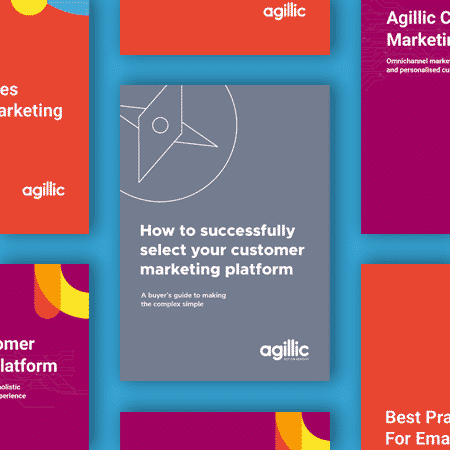 Unlock your Omnichannel Potential
Dive into our Resources page, dedicated to bring you everything you need to know about omnichannel marketing. Go explore and discover the key to omnichannel success.
Download your freebies now!
Omnichannel Marketing Automation
Agillic is a Danish software company offering a cloud based marketing automation solution that serves as a platform for loyalty clubs and customer communication across all channels. Take a peek at our vision of how companies can interact with customers across all channels by acting on insight.
Watch the video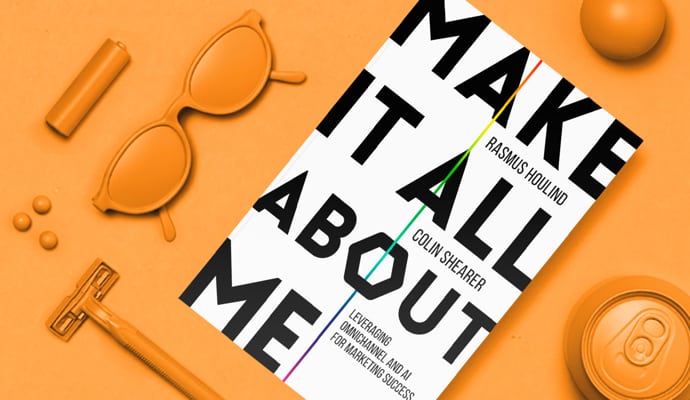 Free Download
Sign up for our newsletter and get the first chapter of 'Make it all About Me - Leveraging Omnichannel and AI for Marketing Success'.
Download now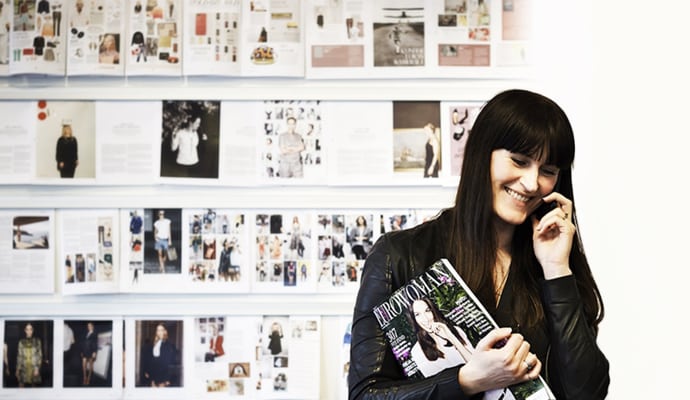 Meet our Customers
Get inspired by some of our customers and their great success stories.
Read Case Stories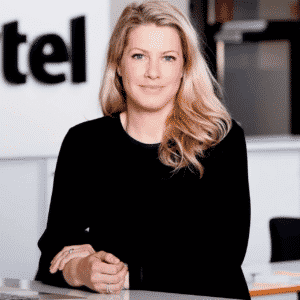 "Through Agillic, we reach our customers in multiple channels with personalised and data-driven communication and it makes all the difference. Using Agillic helps us reach our goal of global expansion"
Malin Rosdahl, Head of Global CRM, Storytel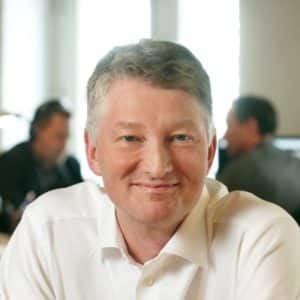 "The Agillic execution platform is capable of solving our challenge in handling huge amounts of personalized data and communication"
Morten Elk , CEO, Simple Site.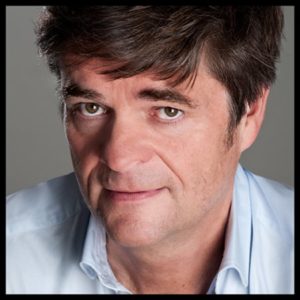 "Netlife Dialog has major ambitions to deliver true Omnichannel solutions. This is why we have chosen Agillic"
Arild Horsberg, Managing Director, Netlife Dialog.
"I haven't seen any tools that can deliver the quality and user-friendliness which Agillic provides."
Malthe Cederborg, CMO, Miinto



























Request a personal demo
Get in touch and we'll take you for a test drive.
Request now
Ready for omnichannel?
Get more insights with our Omnichannel Self Assessment Tool.
Read more